C'est certainement LE livre cocktails à ne pas louper cette année ! Florian Thireau met toutes ses connaissances dans The Cocktail Book, aux Editions de La Martinière.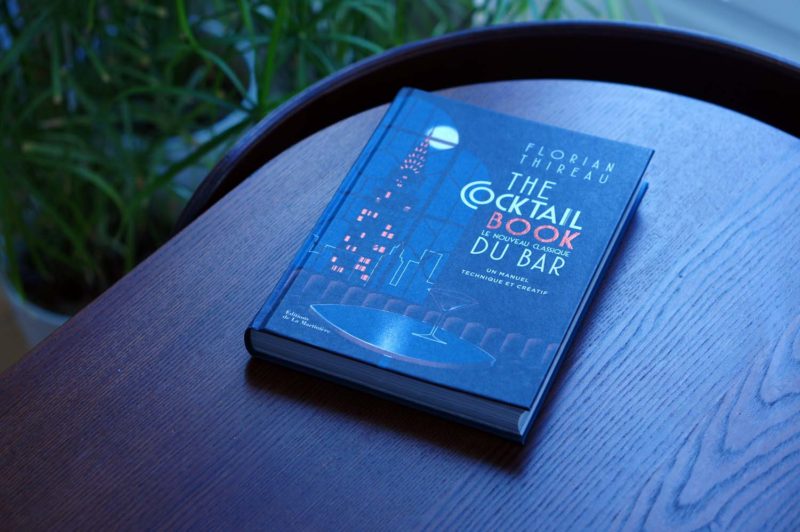 Chef barman du Cheval Blanc à Paris, située au cœur de la nouvelle Samaritaine qui ouvrira prochainement, Florian Thireau a eu un parcours international, du Prince de Galles et Buddha Bar à Paris en passant pars le Palmer & Co à Sydney ou encore le Zetter Town House à Londres auprès de Tony Conigliaro.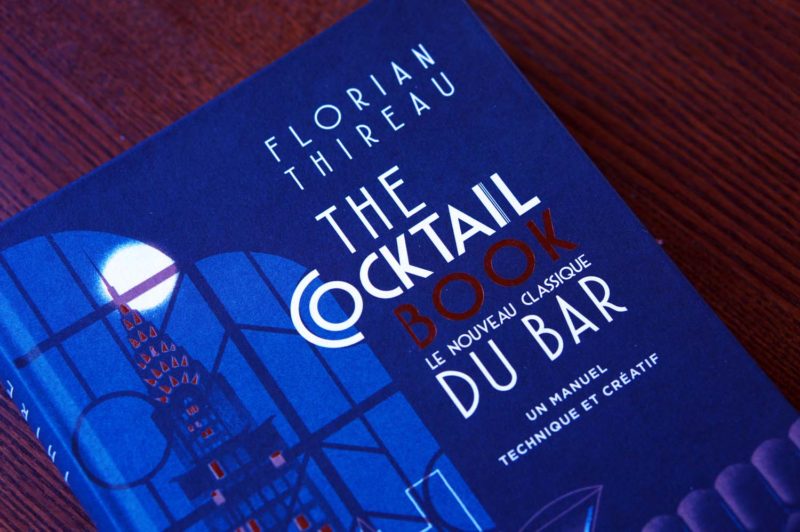 Illustrer par Alex Viougeas The Cocktail Book par Florian Thireau a une une approche à la fois technique et créative : ce ouvrage a été imaginé comme un support de travail, un manuel pratique à l'usage des professionnels et passionnés avertis.
Au menu de The Cocktail Book par Florian Thireau, cinq parties, de la base aux recettes :
Grands principes (philosophie, matières premières, expérience sensorielle)
Laboratoire (matériel, techniques)
Bar (fondamentaux et ingrédients de base, produits avec alcool, produits sans alcool, acides, condiments, éléments aromatiques, décoration, matériel de bar, techniques)
Manuel de fabrication (bitters, shrubs, sirops, …)
Recettes (classiques et créations)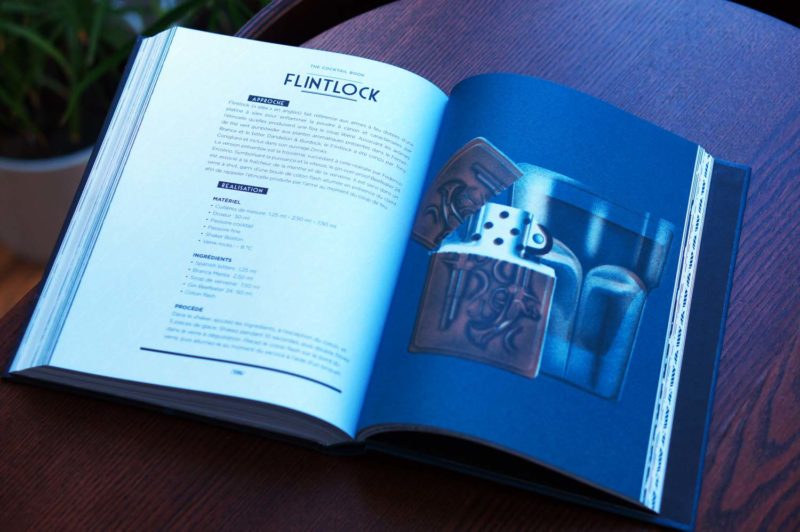 The Cocktail Book par Florian Thireau est un ouvrage très complet et contemporain : à travers 384 pages, on y parcours les techniques de bar modernes comme les bases plus anciennes, l'histoire des classiques et près de 60 recettes. Editions de La Martinière • 170 x 225 mm • 384 pages • 35€
---
The Cocktail Book ╳ Florian Thireau
Disponible sur Amazon
---